Home comforts for every camping adventure
Portable hot water systems, camping showers, ensuite tents, pumps, power and kitchen convenience—with Joolca, it's easy to set up your overland trailer to home standards.
Discover the camping trailer comforts that change everything
Hot water at the flick of a switch. Luxurious showers in complete privacy. Happy kids tucked up in bed. The dishes done. Here are all the little things that make the great outdoors greater.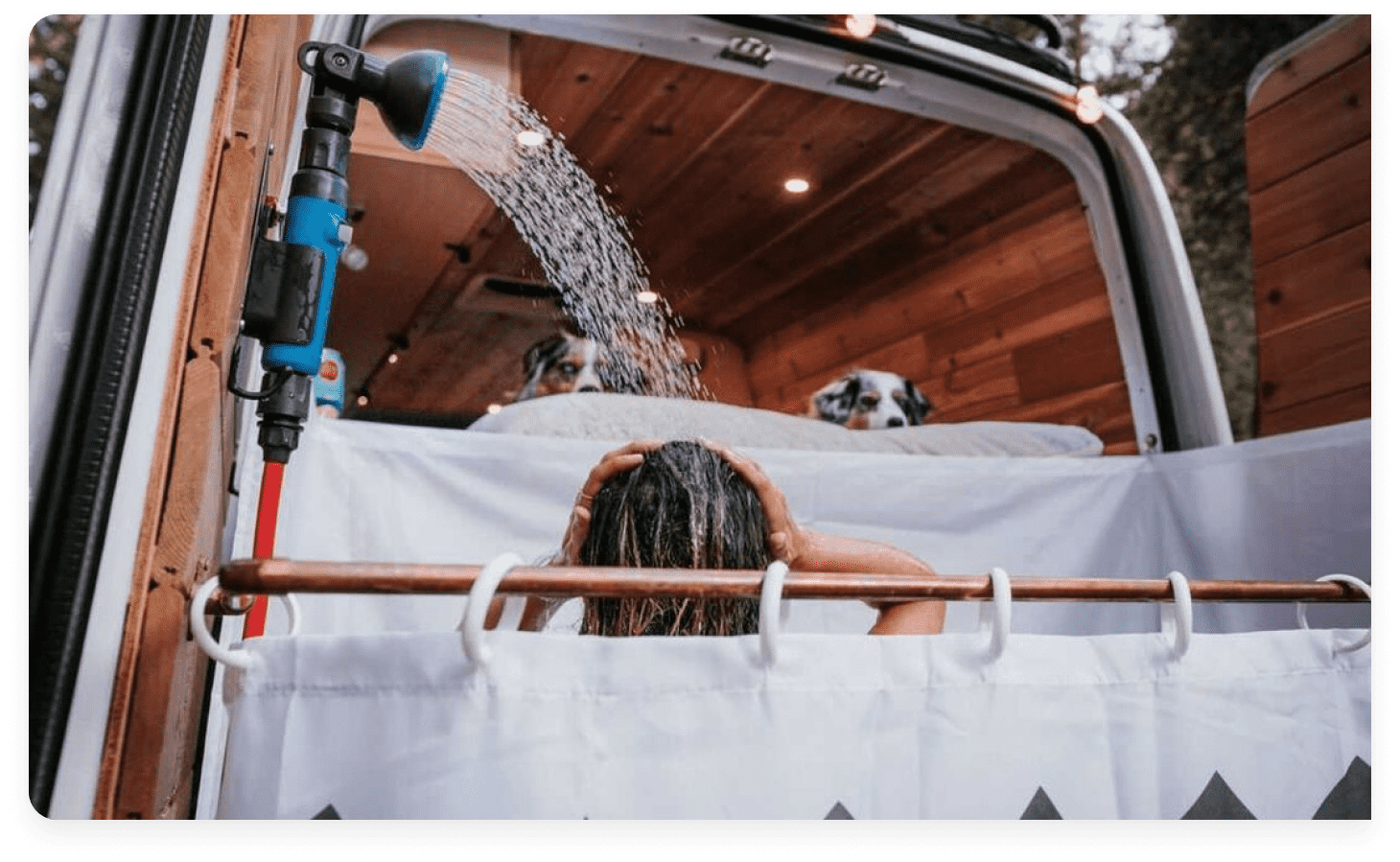 Camper trailer hot water systems
Modular designs for mobile life
Camping trailer shower tents
Instant ensuite bathrooms
Which freestanding ENSUITE is right for you?
Would you like to set up your bathroom away from your camper trailer? Learn about the differences between the Ensuite Single, Ensuite Double, and Ensuite Triple shower tents.
Watch now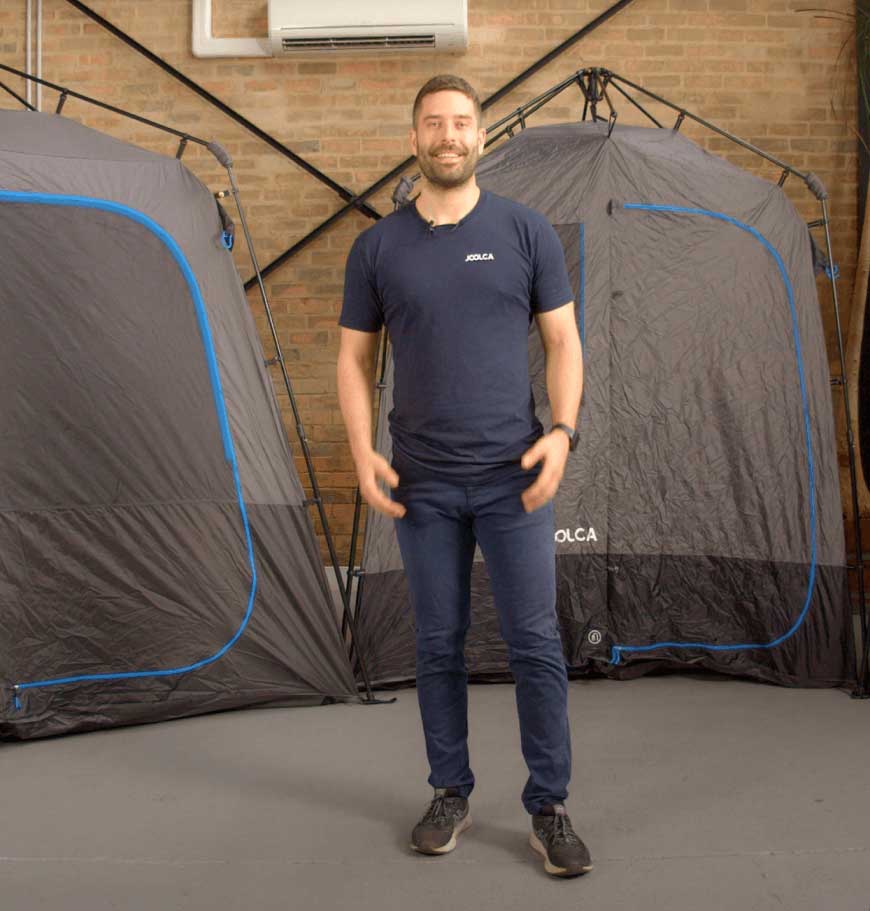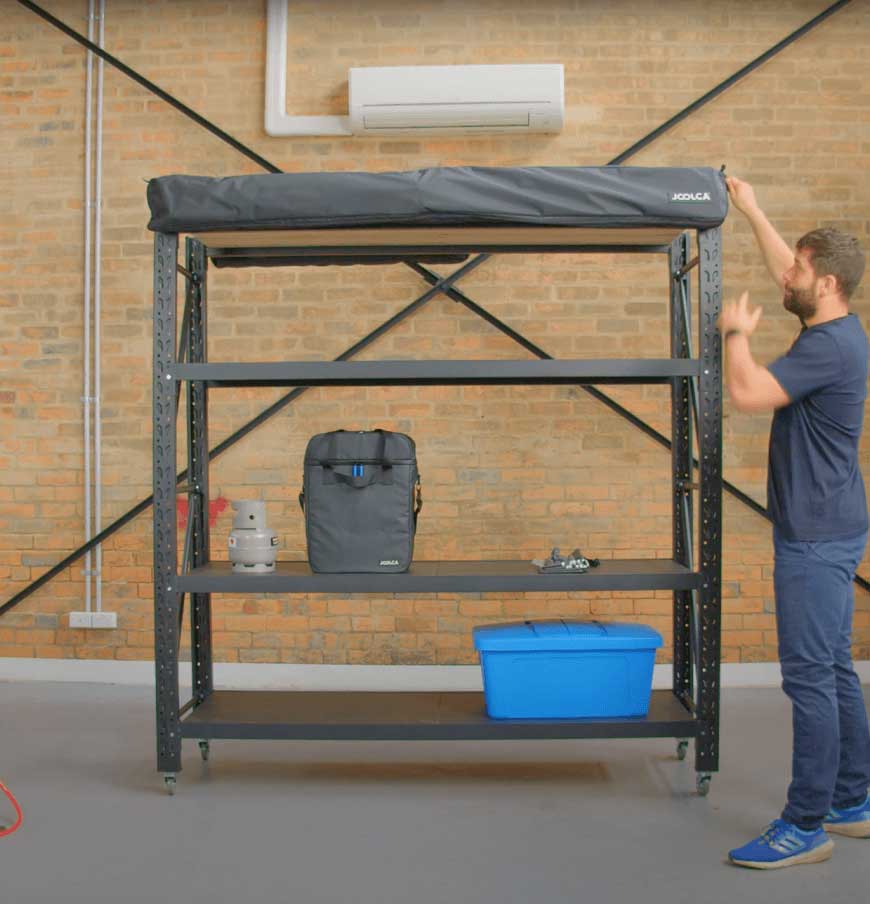 Integrate an ENSUITE Mounted tent with your camping trailer
With an ENSUITE Mounted shower tent, you'll have direct access to your camper trailer. Check out the ENSUITE Mounted Double and ENSUITE Mounted Single.
Mounted Single
Mounted Double
What others think
There's a Joolca product for every kind of camper trailer. Check out what our customers think about theirs
Slowly getting there

We looked up some ideas on Pinterest and now have an outdoor kitchen set up. The next thing will be the shower block right next to it.
Finally got the Hottap mounted on our NOBO 10.6. Loving this set up so much; I hate "moving in" when camping.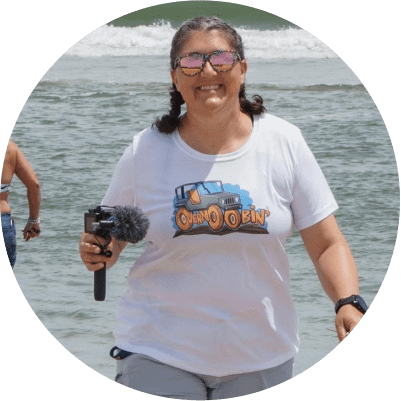 Island life in Maine with Joolca Shower and sink. 3rd season...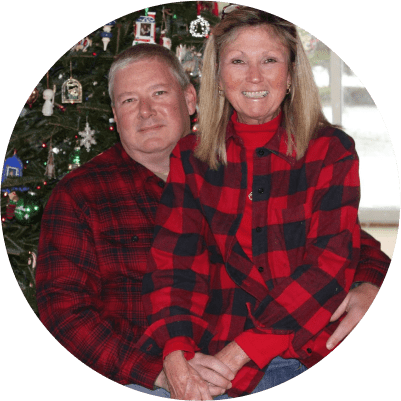 Absolutely looooove our Joolca hottap! We bought it for our off grid air bnb and the guests rave about it!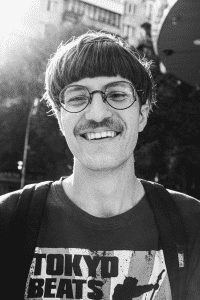 For the past 5 odd years we've used the same original Joolca and it's never missed a beat. We have used it in all kinds of terrain, weather and climates.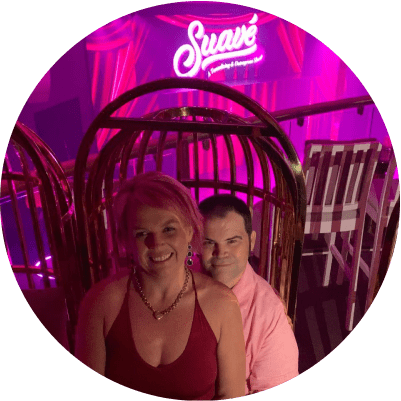 Officially mounted to the Scout. Ready to put this thing to use this weekend in the Ozarks.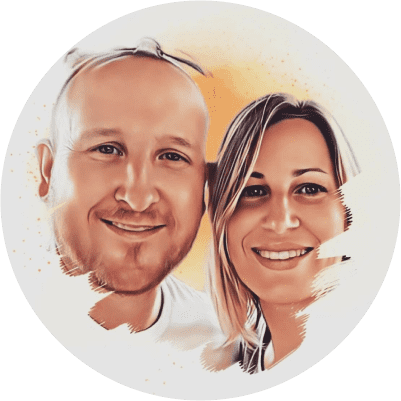 First outdoor shower of the season ❤️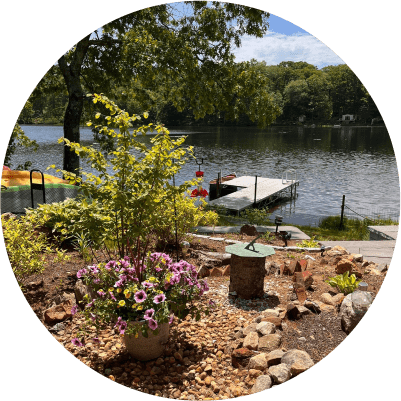 30 Day Money Back Guarantee
Class-Leading 2-Year Warranty