We specialise in creating home comforts for outdoor use. Our design studio and head offices are in Melbourne, and we've got distribution and staff right around the world.
Here's who we are and what we stand for.
Make yourself at home
Joolca's home-style comforts turn "deal breakers" into deal makers, so that family and friends can enjoy camping as much as you do.
We believe in easy solutions. Our products are cleverly designed to work well together and adapt to your needs. Because we know you want to spend more time adventuring – and less time preparing.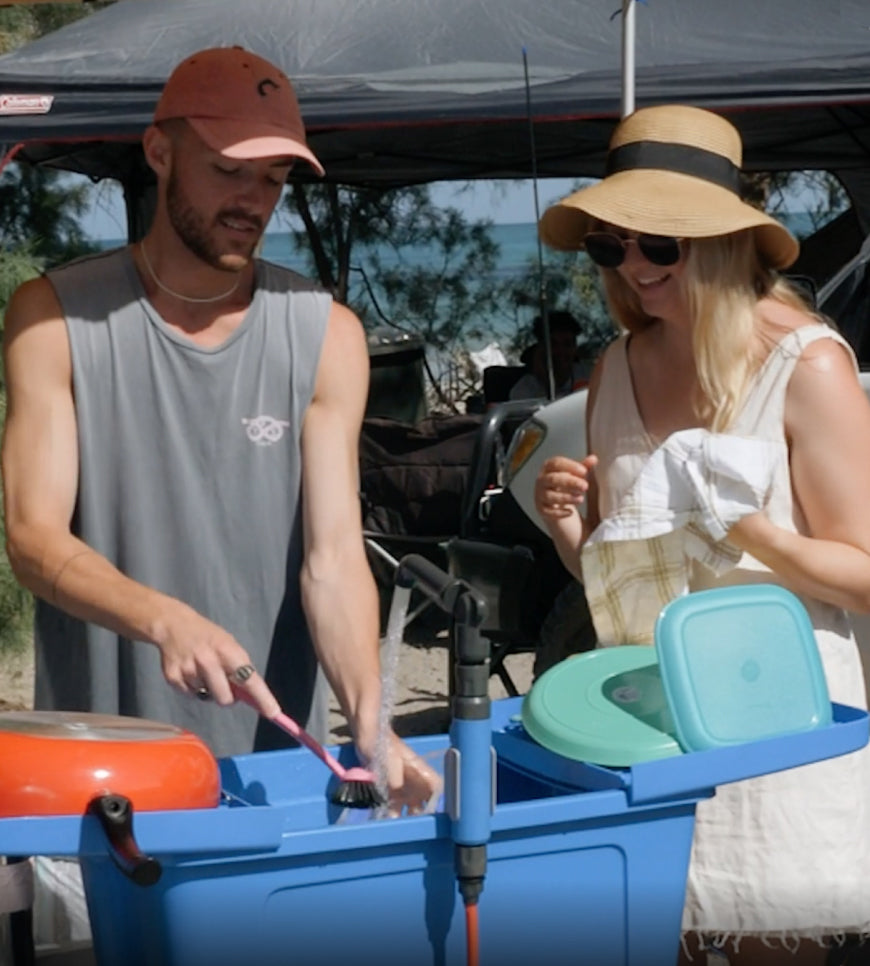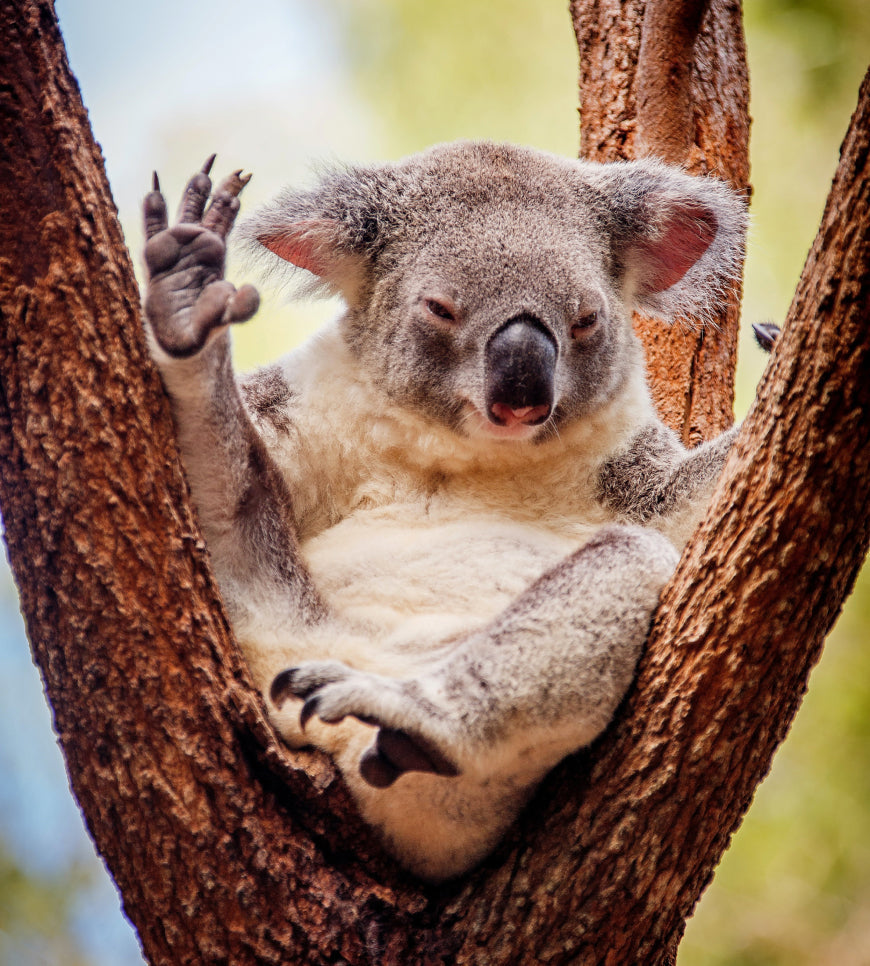 We have an Australian "no worries" approach to service
Shipping is always free above $149, there's a comprehensive two-year warranty – and you can even try the gear for 30 days before you commit to buying. If you don't want to keep it, we'll come to pick it up and issue a full refund, no questions asked.
Free shipping above $149 & free returns
Your Joolca order comes with free domestic shipping above $149. Returning an item won't cost you a thing, either! We'll provide you with a return shipping label.
30-day trial at home
Your Joolca order comes with a 30-day trial. Use your new products out in the field and return anything you're not happy with to us within 30 days for a full refund. We pay for the return shipping, too!
2-year warranty
For complete peace of mind, we offer 2-Years Warranty on all Joolca products. On the off chance you need to make a warranty claim you won't be out of pocket at all.
So modular, it fits any reality
We're that confident you'll love the experience. An international community of Joolca users already do, and they're sharing their ideas and journeys with each other online. You'll see so many different ways people use Joolca. But it all really comes down to a single important point:
We looked up some ideas on Pinterest and now have an outdoor kitchen set up. The next thing will be the shower block right next to it.
Finally got the Hottap mounted on our NOBO 10.6. Loving this set up so much; I hate "moving in" when camping.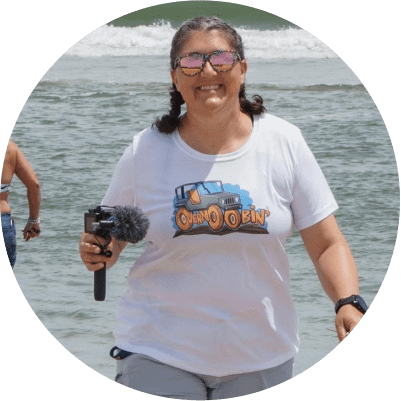 For the past 5 odd years we've used the same original Joolca and it's never missed a beat. We have used it in all kinds of terrain, weather and climates.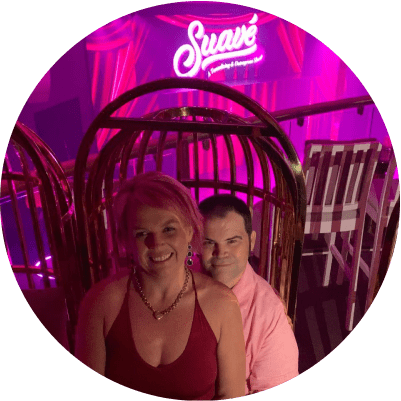 Your always-there Joolca comforts
Coming soon to a bush near you
We may have started with hot showers but we're not stopping there. Here's what's coming up!
Toilet

The best seat in the tent takes you from "this is the pits!" to "I'll only be a minute!"

Tent heating

Snuggling up is easier when your lips aren't blue. We've got just the thing for you.

Drinking water

Water is the source of life (forms). We've got filtration that turns cloudy into clear.

Water recirculation

Boomerang your outback water supply.
That's all true. But it wouldn't do history (nor our customers) justice.
The full story isn't quite so… linear. And neither is our everyday work at Joolca.
It's-more-like-an-around-the-clock-organic-process-of-innovation-where-one-thing-leads-to-the-next-and-sometimes-back-to-the-drawing-board-to-improve-an-original-design-and-then-out-for-testing-to-see-how-well-it-works-when-combined-with-other-equipment-and-up-for-discussion-with-our-big-online-community-of-Joolca-users-and-on-to-the-workshop-for-some-feature-to-be-perfected-and-then-maybe-someone-has-a-new-idea-that-really-changes-things…
It's all-consuming. But it's fun!
And we like to think that this relentless focus on the smart > smarter > smartest engineering leads to the best home comforts you'll find in the great outdoors.
Joolca family album
A picture tells a thousand words. But just to spell things out, we've added captions.