By campers, for campers
Mother Nature has done some incredible work. At Joolca we want more people to experience it. Our aim: to help our fellow RV and van owners spread the good word to family and friends, by turning home comforts into on-the-road comforts.
Hot showers wherever you roam
Take that clean, refreshing and oh so toasty shower feeling on tour. Our range of showers and pop-up ensuites let you enjoy a hot shower, on tap, no matter where you park your RV: in the desert, by the lake, or on a snowy mountain.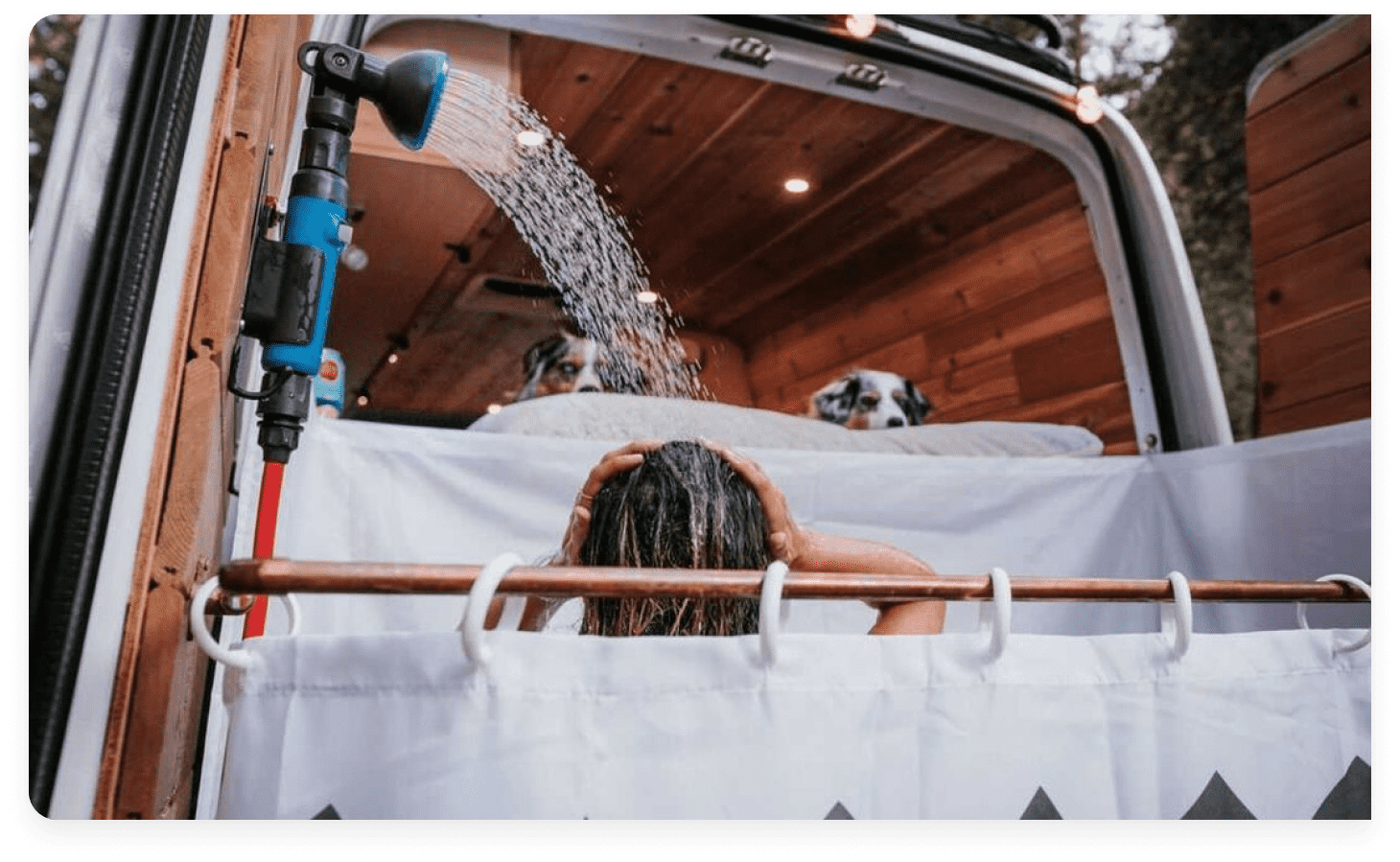 Portable hot shower systems
Camping made comfortable
ENSUITE: Your on-demand bathroom
Portable privacy, comfort and convenience
Which freestanding ENSUITE is right for you?
In this video you'll learn about the differences between the ENSUITE Single, ENSUITE Double, and ENSUITE Triple. We go over what each kit includes, and when you might use each option.
Watch now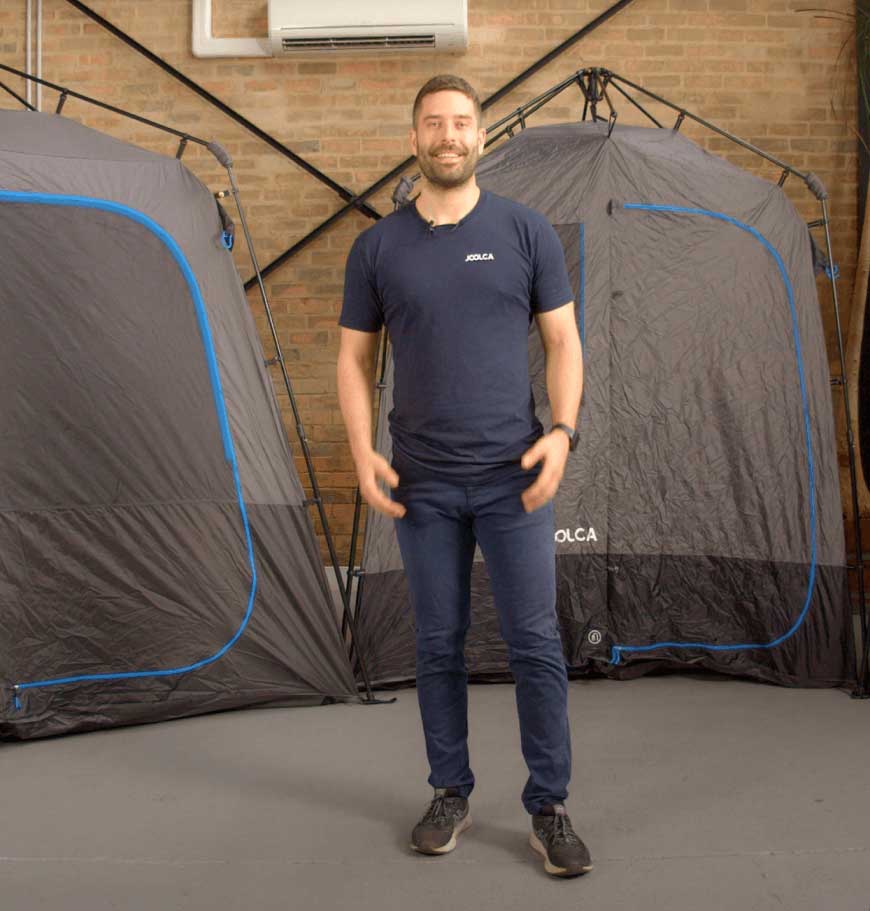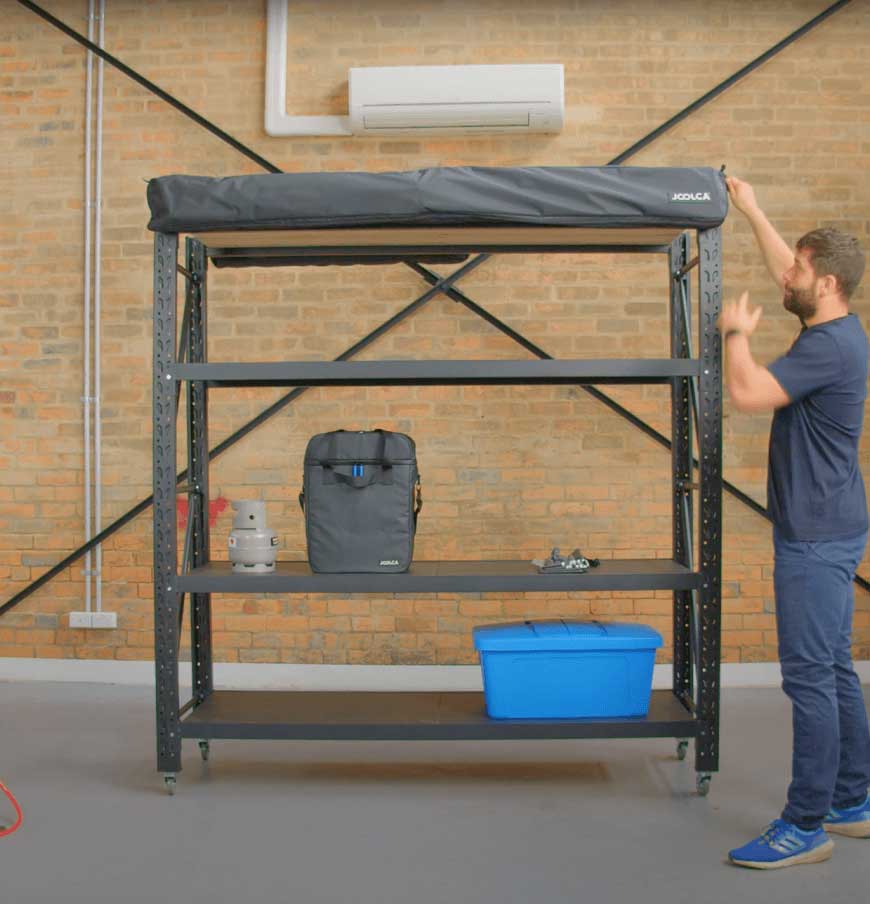 You're always prepared when you pack a Mounted ENSUITE
Permanently attached to your car, van or RV, the Mounted ENSUITE transforms into a single or twin room shower in seconds. In this video we walk you through how each option works.
Mounted Single
Mounted Double
How do others feel?
We highly encourage everyone to explore reviews of our products on third-party websites. Our products have consistently received nearly 5-star ratings based on thousands of independent reviews.
Slowly getting there

We looked up some ideas on Pinterest and now have an outdoor kitchen set up. The next thing will be the shower block right next to it.
Finally got the Hottap mounted on our NOBO 10.6. Loving this set up so much; I hate "moving in" when camping.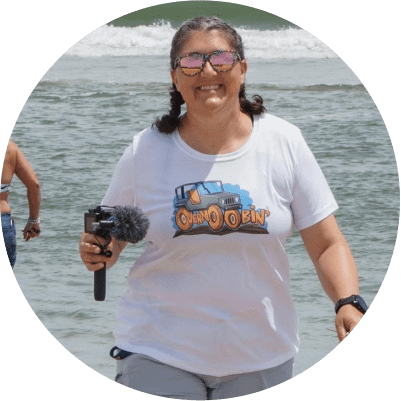 Island life in Maine with Joolca Shower and sink. 3rd season...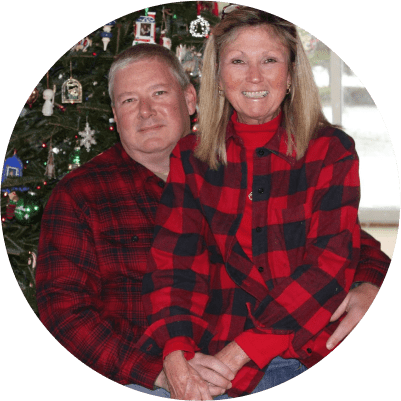 Absolutely looooove our Joolca hottap! We bought it for our off grid air bnb and the guests rave about it!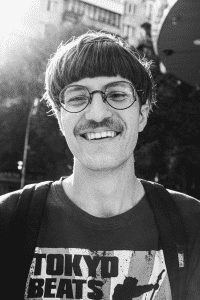 For the past 5 odd years we've used the same original Joolca and it's never missed a beat. We have used it in all kinds of terrain, weather and climates.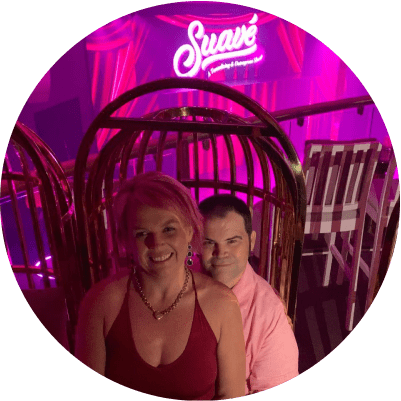 Officially mounted to the Scout. Ready to put this thing to use this weekend in the Ozarks.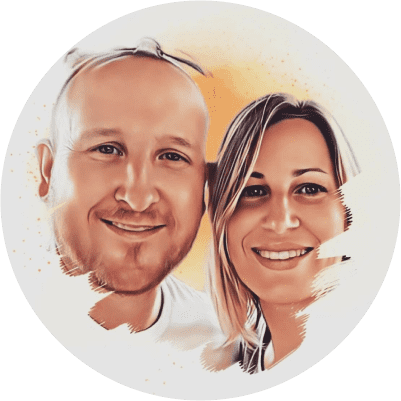 First outdoor shower of the season ❤️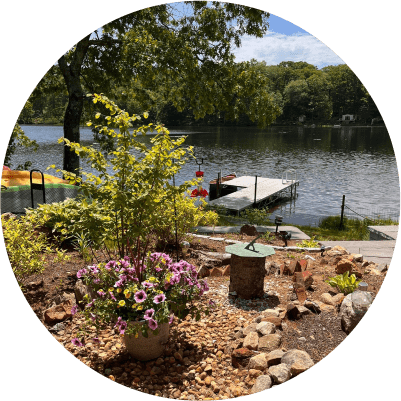 30 Day Money Back Guarantee
Class-Leading 2-Year Warranty